Company's main activities
Naval Brokerage to buy and sell, courses and trainings
De Moura Shipping was founded on August 30, 1993 and although its core area of activity is South America, the company does not limit its activities on this continent. During the company's twenty-seven years of existence, several deals were closed with companies in Europe and Asia.
Although its core business is South America, De Moura Shipping also operates in Europe and Asia.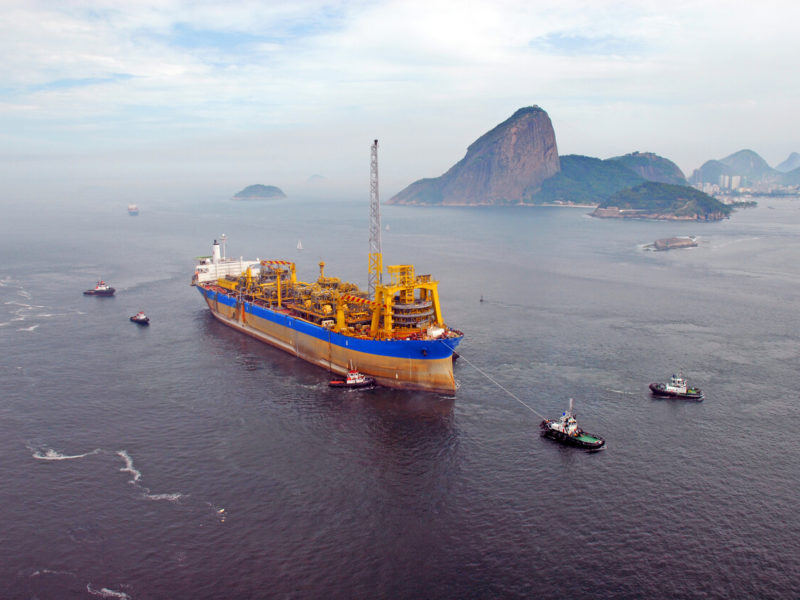 The company's main area of activity is naval brokerage in the purchase and sale of second hand tonnage.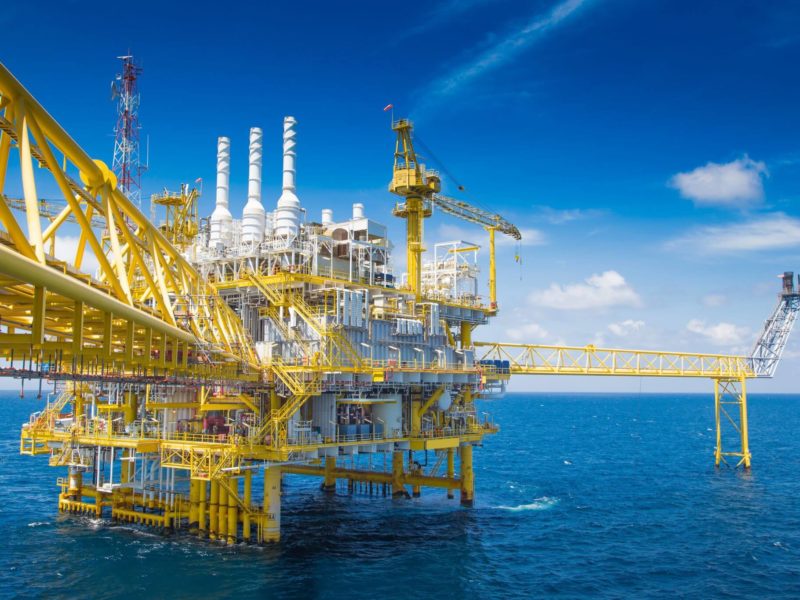 We conduct naval brokerage for the purchase and sale of rig ships, drilling rigs, among others.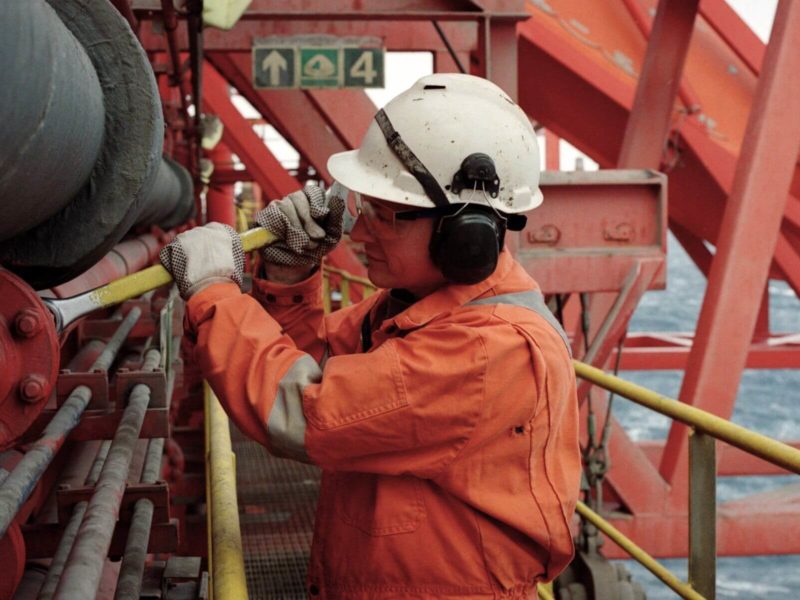 De Moura Shipping has courses and training with national and international certificates in various areas.
Sale Department & Purchase.
Our team specializes in auctions and bids from Brazilian state-owned companies, where the bureaucracy is challenging but the opportunities are great.
Classes and / or conferences given where it is most convenient for contractors: in our office, at their bases or even on board.
Contact us and learn more about our services!
Feel free to contact us for more details and questions.